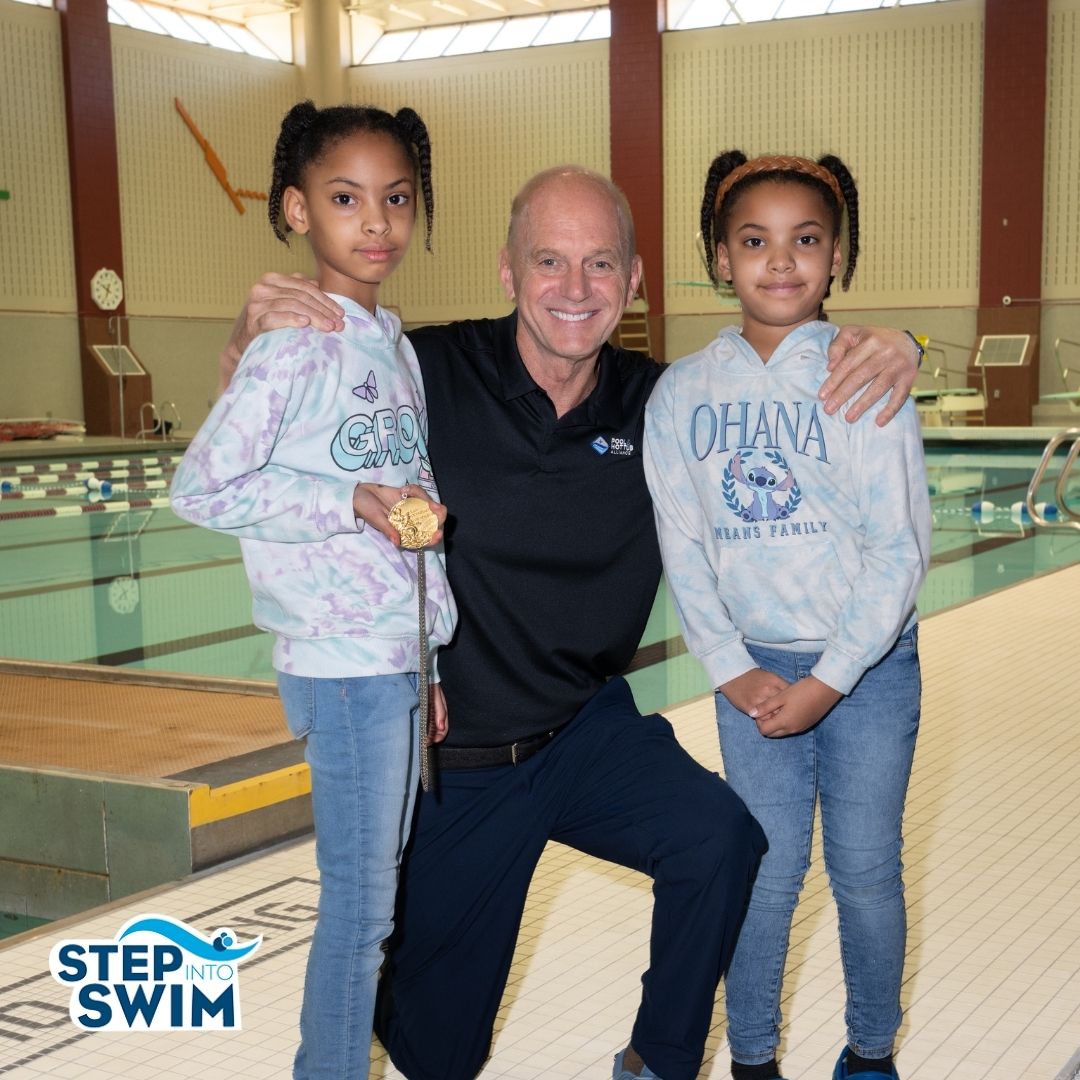 As an Olympic swimmer, water safety advocate and lead of Step Into Swim, Rowdy Gaines took a trip to North Carolina to show a local swim program just how much he believes in the life-saving power of learning to swim.

Step Into Swim provided a $10,000 grant to Swim for Charlie, a local water safety program that teaches students water safety skills. The grant helped the program offer free swim lessons to 900 children this year in partnership with Orange County Schools at the Orange County Sportsplex, and Durham Public Schools at North Carolina Central University and Hollow Rock Racquet & Swim Club.

During his visit, Gaines met with families and representatives of the swim programs and hosted a ceremonial check presentation for the Step Into Swim grant. These funds continue to help support learn-to-swim programming and empower kids to be safe and confident in the water thanks to generous partners like North Carolina-based Hayward.

Step Into Swim is dedicated to educating the next generation of swimmers by providing grants to swim programs across the U.S. In 2022, Step Into Swim has given grants totaling $750,000 in 43 states to help 23,500 children in need.