Step Into Swim works with learn-to-swim programs and gifts swim lessons to children across the country. Read on for stories and reviews about what our donors, partners and recipients have to say about our efforts to create more swimmers.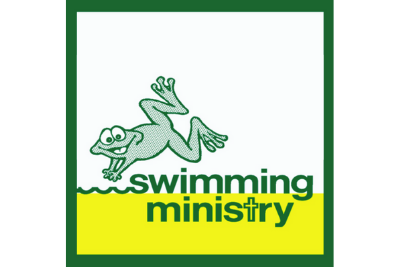 "We are most grateful to your foundation's financial support that enabled us to expand our reach and impact. We were able to leverage your grant, encourage added support, and draw upon an even more diverse group of swimmers. It was truly amazing. We can hardly wait for next summer!"
— Sharlyn State, Denominational Liaison and Archivist, Volunteer, College Hill Presbyterian Church Ministry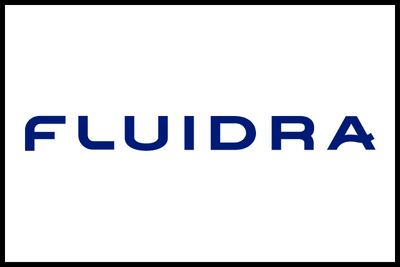 "We appreciate the opportunity to help the foundation, especially the children."
— Scott Frost, Executive Vice President, Fluidra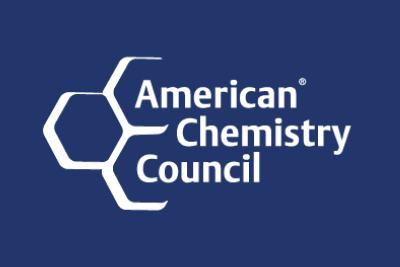 "The non-profit Angels of America's Fallen project helps provide 'wish list' activities, like swimming lessons, to the children of fallen soldiers and first responders. The project recognizes and strives to fill the gap in the lives of children of fallen heroes. We are especially proud that a donation will be made to AoAF by the American Chemistry Council's Chlorine Chemistry Division in our honor as a tribute to one of our own fallen, Jerod M. Loeb, PhD."
— Mary Ostrowski, ACC. Step Into Swim Donor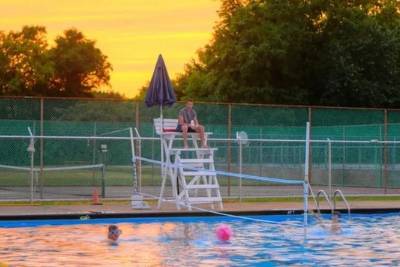 "My husband and I are thankful to have had the opportunity to participate. These lessons have allowed my son to be more comfortable in the water, and he even made a couple friends at the pool."
— Alexis, Parent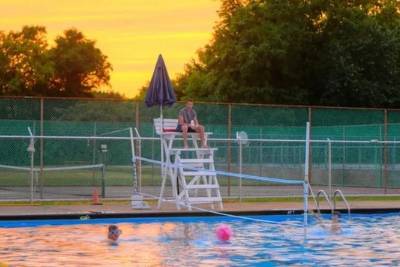 "We are so appreciative of the grant provided to make swim classes affordable. Our 5-year-old daughter loved the idea of swimming, but was too anxious to go under water or float. Ciaran [the instructor] was so patient and let her go at her own pace. He made swimming fun and she always looked forward to the lessons."
— Beliza, Parent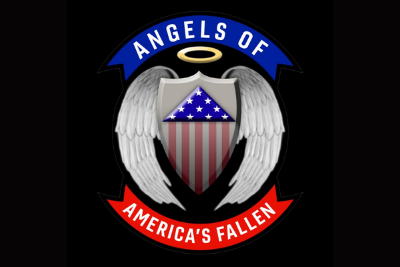 "She loves swimming class and talks about it all the time now! Thank you for getting her set up!"
— Mother of Chloe (age 6)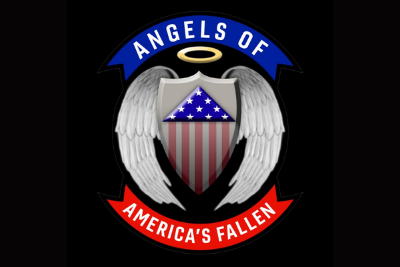 "We're so thankful for this opportunity to do swim lessons with an amazing coach. I have a lot of anxiety when Emma is near the water so knowing that she is taken care of and is getting such great instruction is so important. It helps to know that there is a huge team backing up this entire process. Not only is she learning great skills in the water, but my anxiety is coming down greatly. We will have a fun and SAFE summer living near the water!"
— Angels of America's Fallen Grant Recipient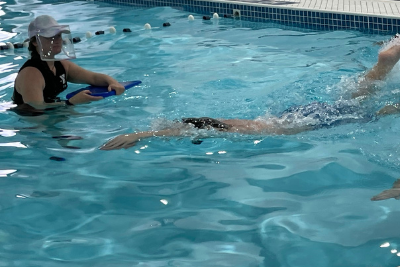 "We're thankful for the support your organization has given our Y."
— Amanda Ciofu, Grants and Evaluation Manager, YMCA of Greater Grand Rapids