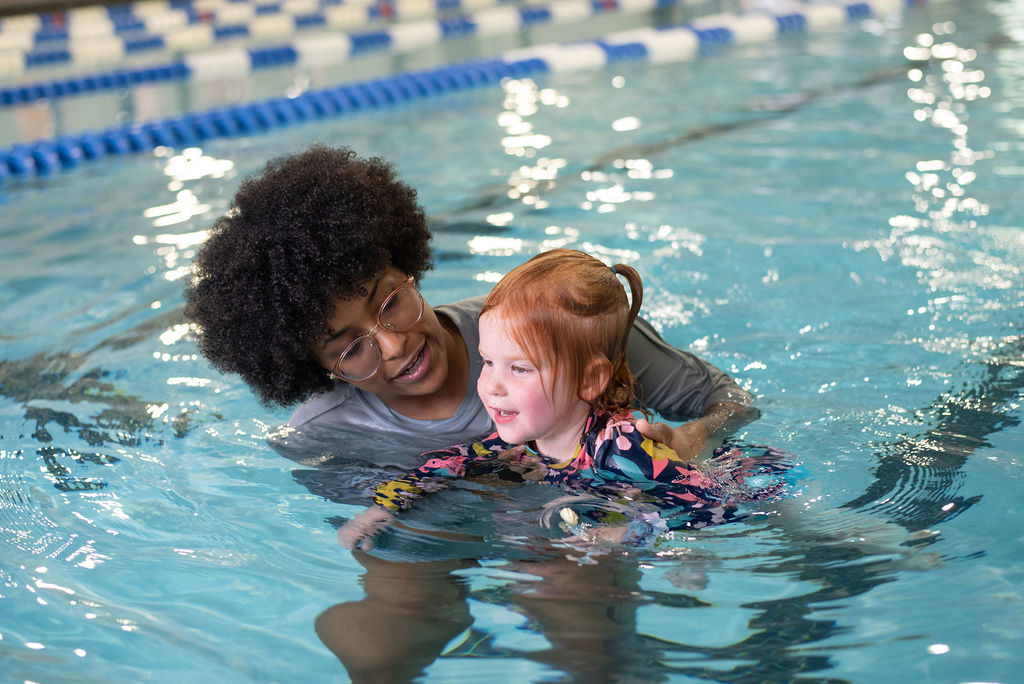 Did You Know?
Learning to swim from a qualified instructor can reduce the risk of drowning by 88% for 1–4-year-olds.
To date, Step Into Swim has provided more than 300,000 swim lessons. We are extremely proud of this accomplishment, but we aren't done with our mission.
Through our program, we create a strong partnership with swim programs and grant them funding to provide swim lessons. We work with programs such as the American Red Cross, Jewish Community Centers, School Districts, State Parks, USA Swimming, YMCAs, and more.
Please view the Step Into Swim Grant Agreement here.
If you are a swim lesson provider looking for funding, please click the button below to complete our online grant application.